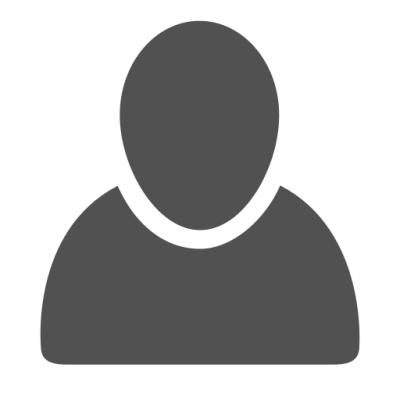 ---
崔萌 贷款顾问
Born in Xinji, Hebei, PRC - Mindy moved to St Catharines to pursue a BA in Accounting and Business Economics. Mindy manages all of Team Yifei's accounting, as well as establishes long range and short term budget planning by generating and analyzing monthly financial reports. Mindy also assists with managing listing marketing material and routinely updating the Team Yifei Chinese and English facing social media channels.
Team Yifei is VERY excited to welcome Mindy back from her maternity leave following the birth of her first daughter, Adele.
When away from Team Yifei, you will find Mindy with her husband, Hao and Adele.