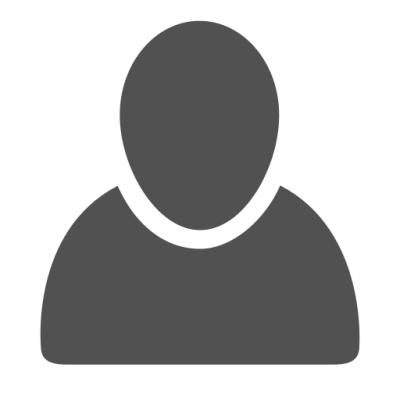 ---
张萌 团队助理
Born in Cixi, Zhejiang PRC, Simone attended Beihang University in Bejing China for Computer Science, she then moved to Canada to pursue certification as a Computer Science Technologist at Seneca College. She realized early on that her passion is helping people, and for that reason became a ICCRC Licensed Immigration Consultant. Simone assists her clients by creating customized immigration plans to achieve successful applications when applying for VISA Permits and Permanent Residency. Team Yifei offers Simone's consultancy services to their clients as a FREE service.
In addition to her Immigration Services, Simone also plays a crucial role in the pre-closing process. Simone assists clients in preparing themselves for closing, by ensuring all clients are properly prepared in the areas of mortgage, insurance, and legal. Simone will connect clients with mortgage brokers, lawyers and insurance professionals when needed and assist with paperwork and translation if needed.
If she is not tirelessly helping clients at Team Yifei, you can find Simone spending time with her husband and lovely children, Catherine and Horatio.